Most newcomers to Mareeba are lured by wide open spaces and the promise of at least 300 days of sunshine a year, but like the rest of regional Australia, it also has a rental crisis.
Key points:
The Atherton Tablelands has one of the lowest vacant rental rates in Queensland at 0.2 per cent
Social welfare organizations distribute tents to those in need of emergency accommodation
It becomes increasingly difficult to find safe places to camp in the high season
For Guy Closset, the prospect of a better place to live than in a tent or under the condemned building of a disused school in Atherton was alluring.
"[My partner] was thrown out of the place where she was staying and I didn't want her to be on the streets alone so I ended up staying with her," he said.
The couple had been in the Atherton Tablelands, which has one of the lowest vacant rental rates in Queensland, at 0.2 per cent.
Sir. Closset was already living precariously after losing her job when the pandemic broke out.
"I lived with my mom, but I couch surfed more," said the experienced warehouseman and worker.
"I slept in the front room, you know, and then I met my partner."
A crowded market
The move to Mareeba, a larger centre, has allowed Mr Closset and his pregnant partner to live more safely in a caravan in a tourist park at a cost of $260 a week while they look for a house.
But Mareeba's rental vacancy rate is only marginally less tight – 0.3 per cent according to the Real Estate Institute of Queensland.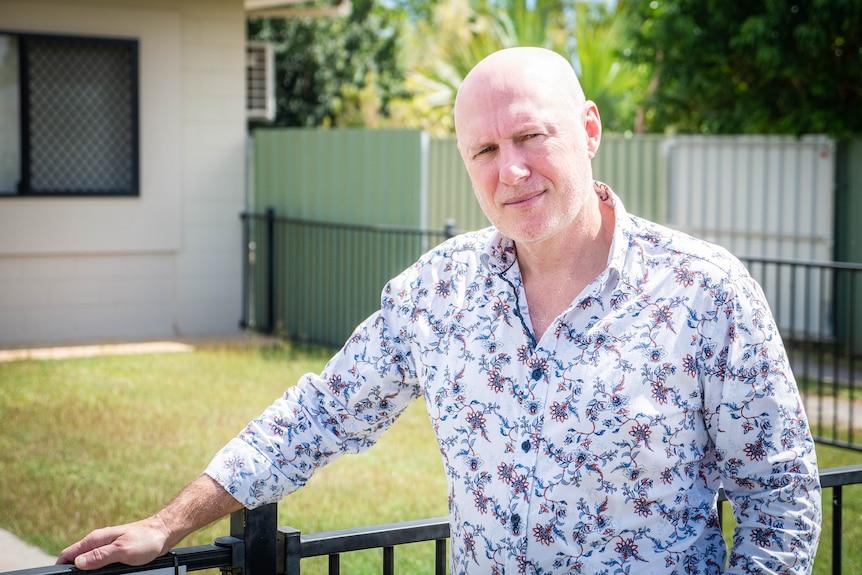 "A lot of properties that were rented are now being sold and the new owners are living in them," said Robert Larkin from Mareeba Community Housing.
Sir. Larkin, a housing supervisor who works with those experiencing homelessness, said his organization had about 200 clients on the books at any given time.
He knew of a woman who spent 60 percent of her income on rent.
No emergency stay
The lack of available rents has made it more difficult for housing organizations to provide emergency shelter for the needy.
Many have resorted to handing out tents to families who have nowhere to go.
Miriam Newton-Gentle, ministerial officer and head of the Salvation Army on the Atherton Tablelands, said the lack of crisis options was exacerbating the problem in rural areas.
"One of the big things is we have absolutely no emergency stays," she said.
"We have small hotels and motels, but they can't take people long-term, so when people become homeless, they're absolutely homeless."
Sir. Larkin said caravans were traditionally the "go-to" crisis accommodation for providers in the Tablelands, as they were an "easy transition for rough sleepers".
"But right now caravans are full because we have a lot of travelers coming through with their own motorhomes and so there's not that much available," he said.
"This is probably as hard as it's been."
Lack of housing
The nearest shelter to the Tablelands is in Cairns, just a short drive away.
But Far North Queensland's biggest center is struggling with the same problem and places are hard to come by.
The Queensland Audit Office also released a report last month indicating people in the region eligible for social housing spent an average of two years on the waiting list.
A Queensland Housing Department spokesman said $2.9 billion was being spent to increase the supply of social and affordable homes across the state by almost 10,000 over the decade to 2027.
Over four years, 234 new social housing units will be built in Far North Queensland, on top of 174 started in the past five years.
But Aimee McVeigh, chief executive of the Queensland Council of Social Services, said the state government needed to invest in building at least 5,000 new homes each year across the country over the next decade to meet demand.
"We [also] urgently needs more emergency housing so families have a roof instead of a tent over their heads while they look for secure long-term options," McVeigh said.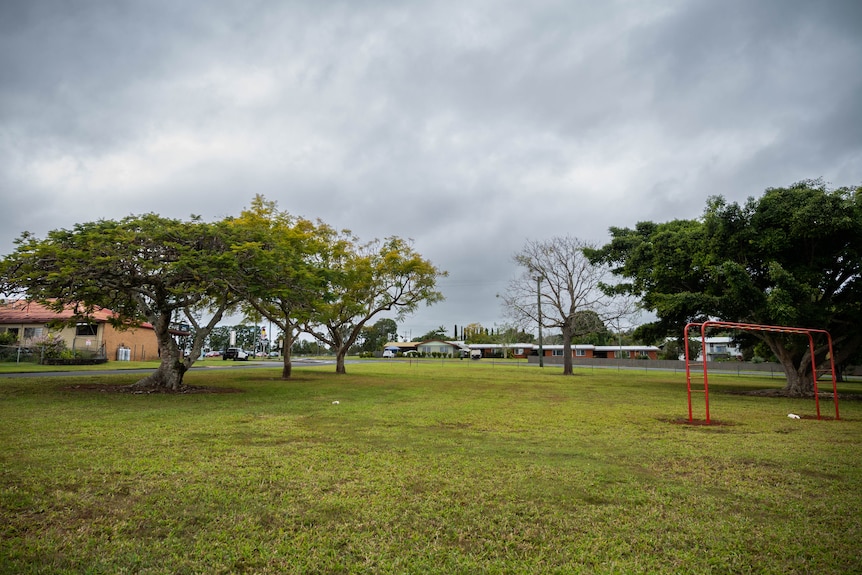 Tablelands Regional Council recently voted to investigate whether it could sell a block of council-owned land in Atherton for medium or high-density housing.
While more than a quarter of homes nationally are semi-detached houses, units or flats, that figure is less than 7 per cent on the Tablelands.
Sir. Larkin said about 70 to 80 percent of his clients couch surfed, lived in carports or out back.
"We could get by with removable housing that could be brought in like they did throughout Europe after World War II," Newton-Gentle said.
"Giving them a tent doesn't exactly give people hope, it really doesn't."