That
Victorian choice
is upon us, so adult residents of the state must plan where to cast their ballots.
We've got all the information you need to find a polling center on Election Day after early voting ends at 18.00 Friday.
And because it wouldn't be an election in Australia without one, we've also found out where you can grab a democracy sausage.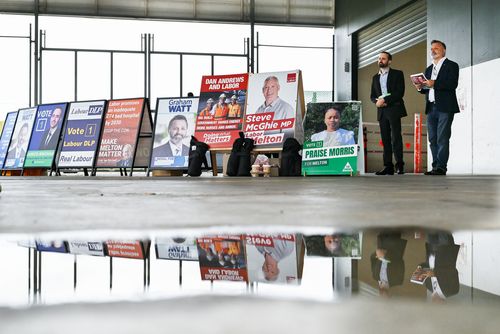 Where can I vote on election day?
Polling centers on Election Day will open across Victoria from 8am to 6pm on Saturday 26 November at a number of locations including schools, religious buildings and town halls.
You can find a polling station in your constituency by entering your address at
VEC website
.
You can also vote outside your district, although the VEC warns it will take longer.
Some of the voting centers include:
Drill Hall, Melbourne

Collingwood Town Hall

Geelong High School

Ballarat and Queen's Grammar

Echuca Primary School

Bendigo Town Hall

Visy Community Centre, Shepparton
There are hundreds of places to vote on Election Day across the state, so this is by no means an exhaustive list.
As always, check the VEC website for more details.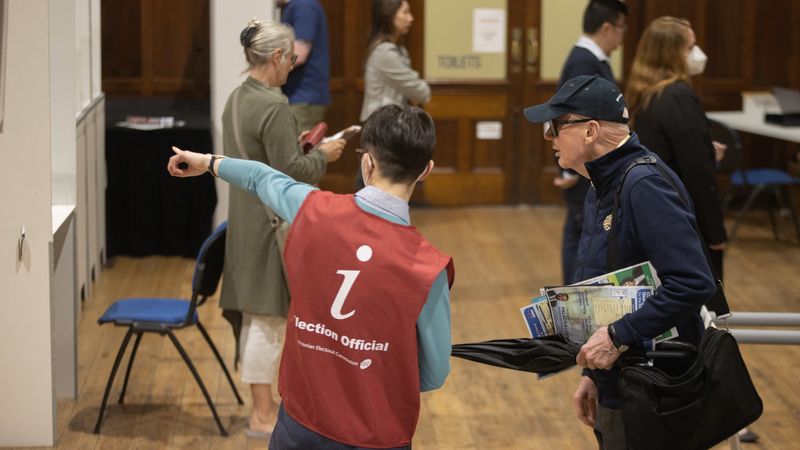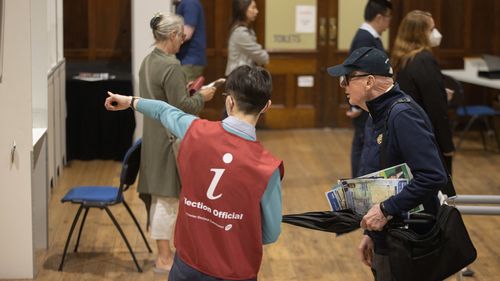 Where can I get a democracy sausage?
The one election day task the Victorian Electoral Commission website doesn't have you covered for is where to find a coveted sausage.
Luckily, the good folks at DemocracySausage.org have stepped up to the plate with an interactive map of all the voting centers with a sausage sizzle, cake stand, coffee cart and more.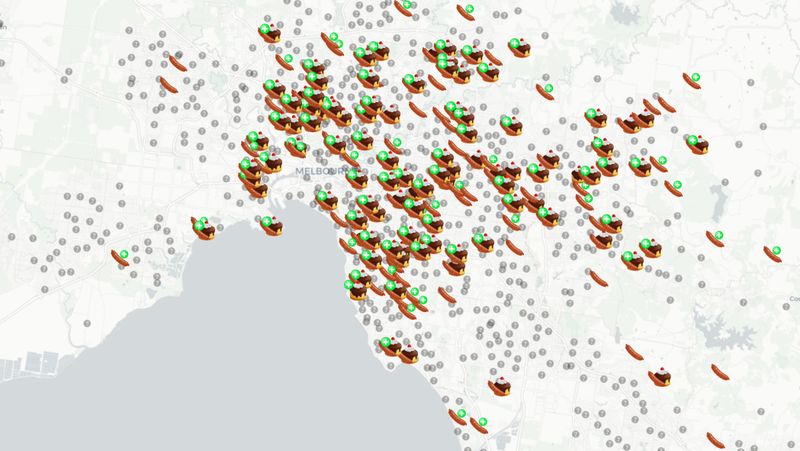 They also have information on whether the food available includes vegetarian, vegan or halal options.
Just keep in mind that the site is entirely crowd-sourced – it's not an official resource, so take the information with a grain of salt.
Or should it be a splash of sauce?
Where can I vote early in the Victorian election?
Early voting for the election is now over, having finished at 6pm on Friday 25 November.
That said, as you can see from the map below, there was no shortage of early voting centers.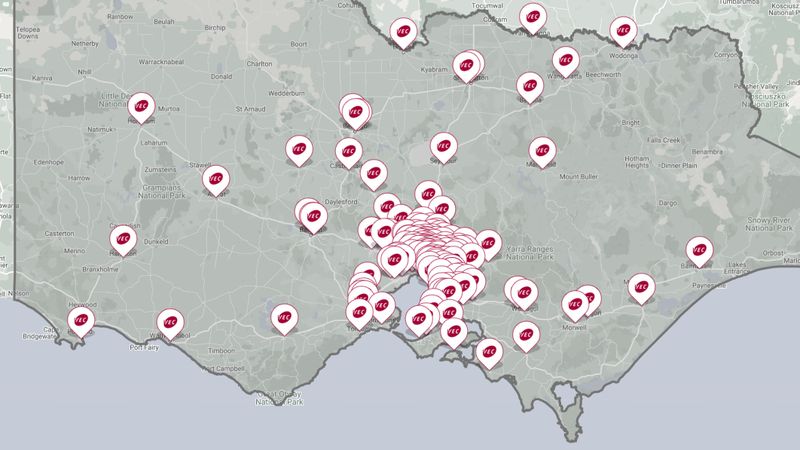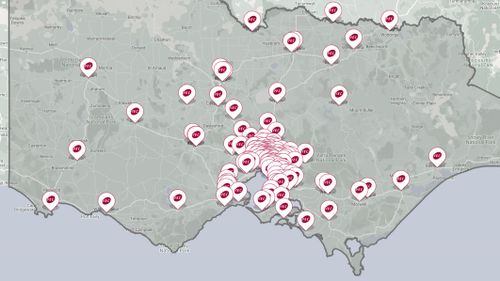 Some of these pre-poll sites included:
Melbourne (255 William Street, Melbourne)

St Kilda (Victorian Pride Center Theatrette, 79–81 Fitzroy Street, St Kilda)

Geelong (38-40 Brougham Street, Geelong)

Wendouree in Ballarat (81 Bridge Mall, Ballarat Central)

Bendigo West (53 Williamson Street, Bendigo)

Murray Plains (200 Pakenham Street, Echuca)

Shepparton (126-128 High Street, Shepparton)
Early polling centers were also available in each of the interstate capitals, as well as some overseas locations.