RCMP Major Crimes is asking the public to share any information they may have to assist them in their investigation into the disappearance of a 30-year-old Stephenville man.
Tyler Hennessey was last seen The 30th of September.
The police believe that there are people in the community who have information that can help the investigation, but who for one reason or another may be hesitant to come forward.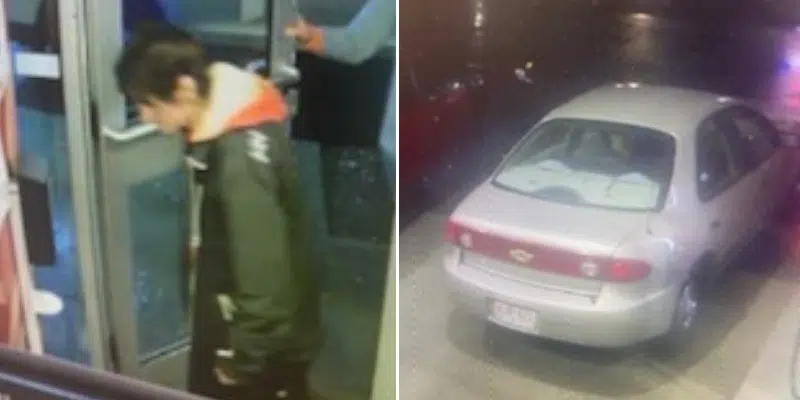 Investigators are following up on any information they received to help determine one timeline of events before Hennessey's disappearance.
RCMP say no information is considered minor or insignificant.
Anyone who spoke with Hennessey or anyone with dash cam footage of him or his vehicle on Sept. 29 is asked to contact the RCMP at 637-4420 or Crime Stoppers at 1-800-222-8477.