That
Queensland
the government has announced the last of the state's remaining
COVID-19
restrictions will be scrapped following advice from the state health chief.
From kl. 01.00 on 30 June, visitors to elderly care centers, homes for the disabled and corrective facilities no longer need to be vaccinated.
The COVID-19 vaccine mandate will also be revoked for staff working in schools, early childhood care, out-of-school care, kindergartens and day care.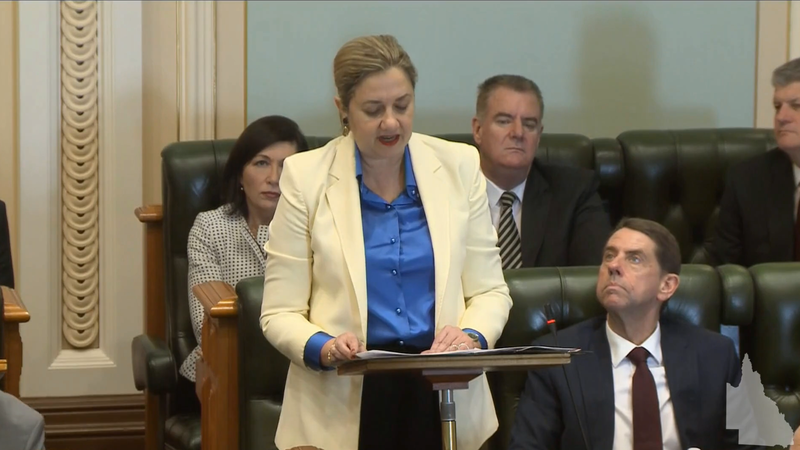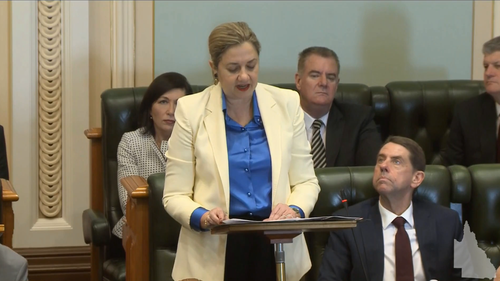 The controversial mandate has also been revoked for those working in police watchtowers, juvenile prisons and airports, which were previously considered high-risk.
"Decisions on mandatory vaccinations will now be made by employers," said Prime Minister Annastacia Palaszczuk.
"Restrictions that have protected us have been eased in sensible stages, and today I announce, with the advice of the Chief Health Officer, that we are removing some of the last restrictions."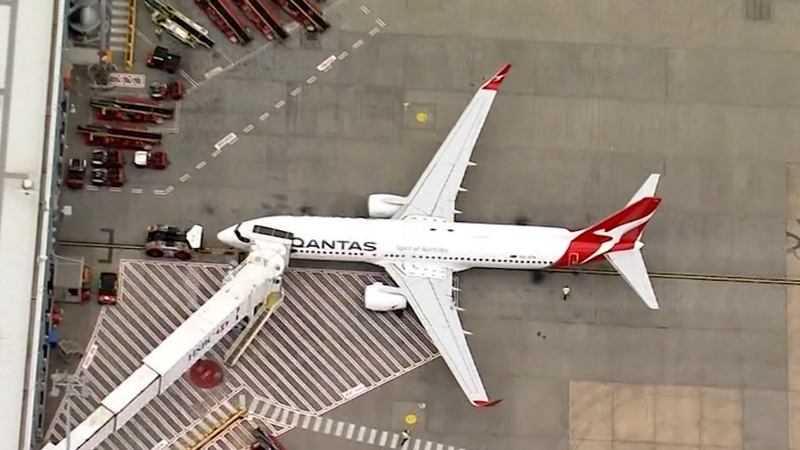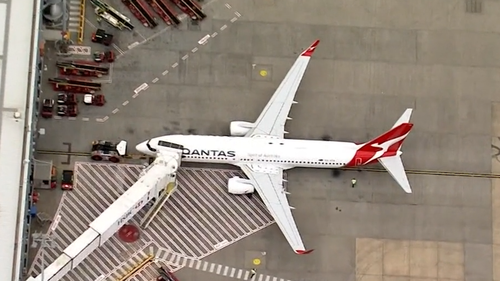 The premiere said vaccination is still mandatory for health workers, including hospital staff, elderly care and disability care.
Those traveling from other countries no longer need to be tested for COVID-19 upon arrival in Queensland.
The premiere urged Queensland residents, who have not yet received a COVID-19 booster shot, to step forward and take advantage of the government's free flu initiative, which is available until June 30.