Principals are targeting unvaccinated teachers to address the crippling staff shortage.
Teachers will be allowed to return to all mainstream schools, but the mandate remains in force in special schools and non-state schools.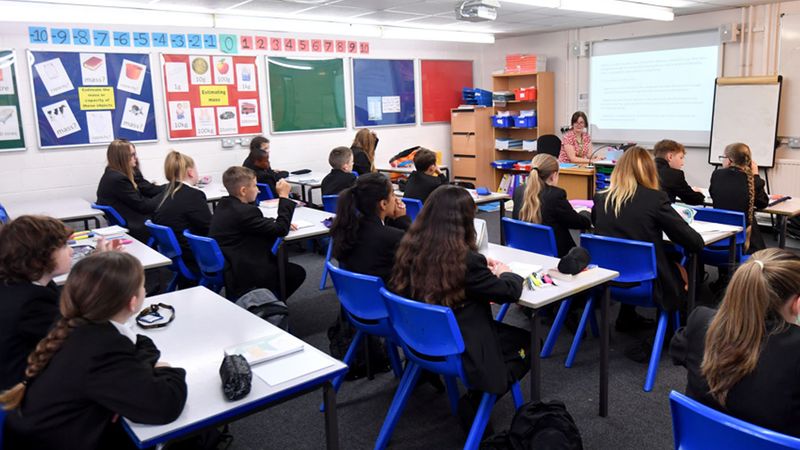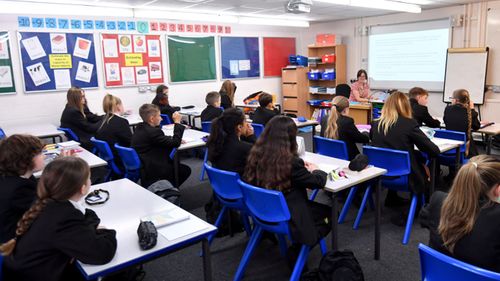 Berwick Lodge Primary Principal Henry Grossek welcomed the change.
"We are down on staff by about 30 percent every single day," he said.
The change will also ease the pressure on substitute teachers across the city and regions.
Bendigo's Catherine McAuley College had to cancel classes for years 7 and 11 today.
Tomorrow the whole school closes.
"With the change in the rules around vaccination, it will hopefully alleviate some of the shortcomings that we have experienced," said college rector Brian Turner.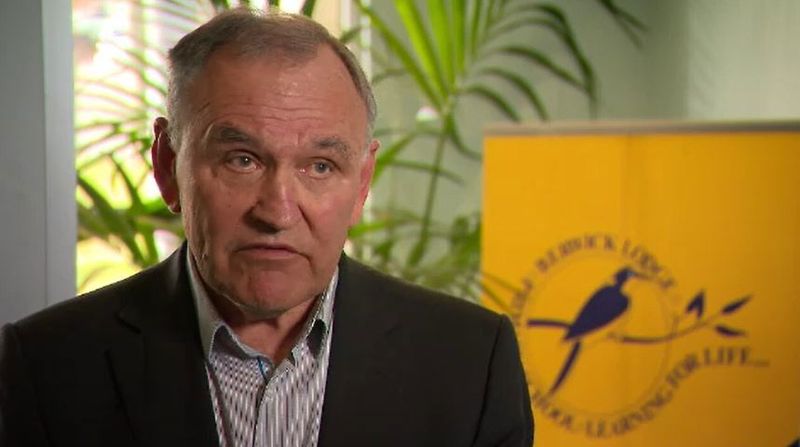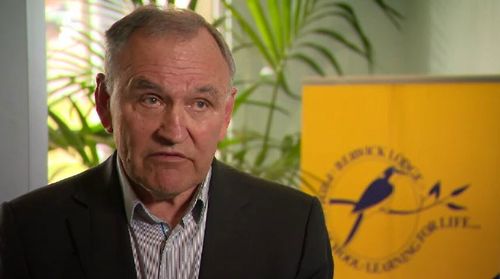 At the time, the Department of Education and Training said 99.2 percent of staff had received three doses.
Parents will not be informed of the teachers' vaccination status and no one at the school will have access to this information.
"Parents have no right to ask for this information and no one at school should have this information," an information sheet for principals seen by
Aging
states
.
"Principals do not have information on vaccination status for staff or students."
It happens after 351 training staff were fired in April because they did not get the plug and a further 280 employees were rejected for not getting a third plug.
The latter can now return to their roles, while those who were released can apply for new jobs.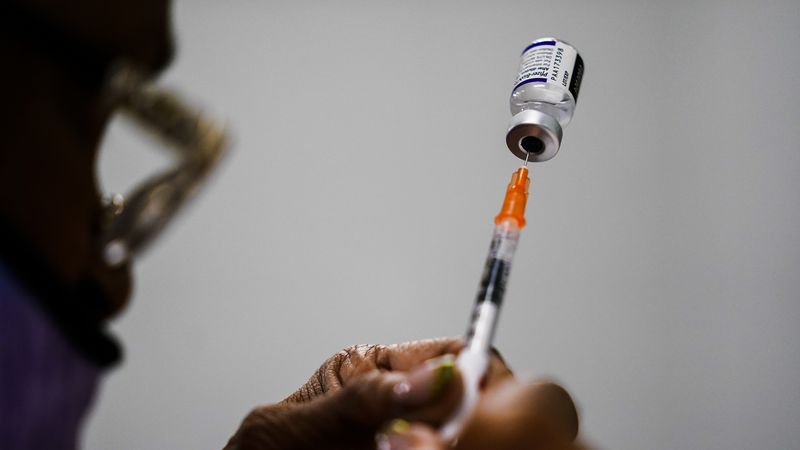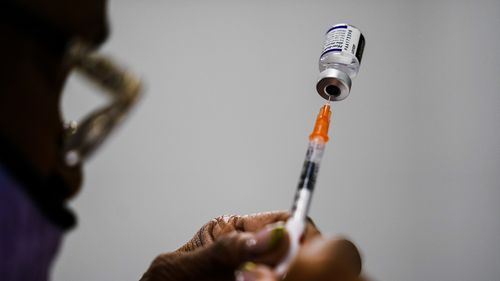 The essential work vaccine mandate will be relaxed for a number of industries – with the exception of healthcare professionals working with the vulnerable.
"To continue to protect the most vulnerable through the winter, workers interacting with a vulnerable person will still require three COVID-19 vaccine doses," a statement from the Victorian government said.
"This includes elderly care and disability care, health care and custody and emergency services, including police."