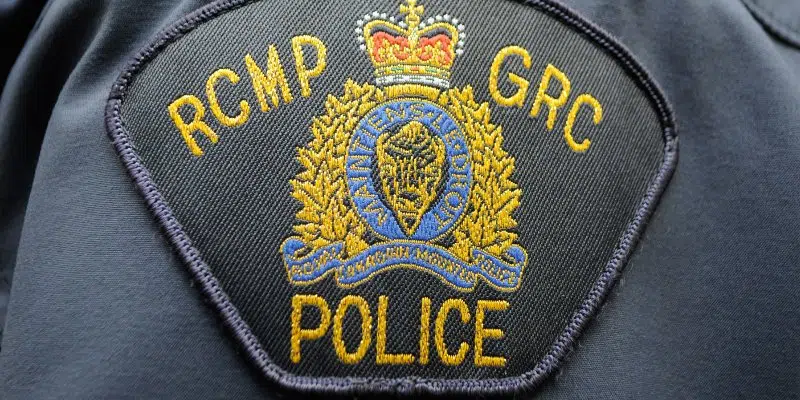 Three people picked the wrong shed to break into in Grand Falls-Windsor Wednesday morning when they were surprised by police investigating a string of recent burglaries.
RCMP received reports related to twelve separate break-ins at sheds in Grand Falls-Windsor Monday night and early Tuesday morning.
At least two sheds were struck twice in the same period.
Police say snow blowers, lawnmowers and lawnmowers were stolen along with a ride-on lawnmower.
Officers lined up inside one of the sheds that had previously been broken into, and at 2:30 a.m. Wednesday morning, three people who kicked in were confronted by waiting police.
Two of the three men, 51-year-old Gary Ogden and 31-year-old Gregory Snow, were arrested after a short foot chase, while the third managed to escape. It is believed that he was picked up in a car.
Ogden faces one count of break and enter, while Snow is charged with break and enter and possession of burglary tools. Both were released to appear at a later date.
The search continues for the third member of the group. Anyone with information is asked to contact the RCMP or Crime Stoppers.