Planned strike action by Qantas cabin crew over the Christmas period has been branded "a last resort" by a union official.
The 24-hour industrial action in the coming weeks could wreak havoc on domestic flights over the holidays, but Flight Attendants Association of Australia vice-president Angela McManus said staff just want to be listened to.
"The last thing we want to do is upset customers, it's not in our DNA," she told us Today.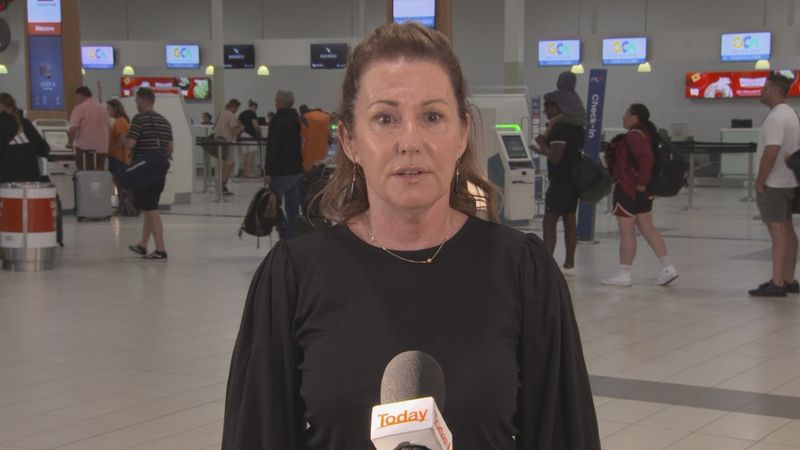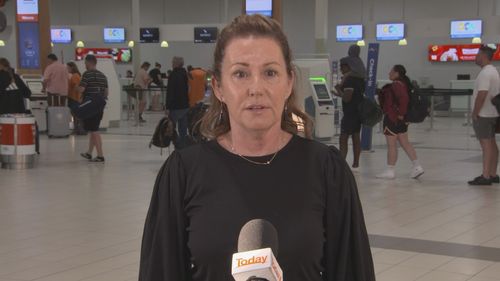 The union claims a two-year pay freeze due to COVID-19 has left them tens of thousands of dollars out of pocket.
The decision threatens to disrupt Christmas travel for millions of Australians, but the union has yet to announce a proposed date for industrial action.
"By the time we applied for the act, negotiations had stalled," McManus said.
"We only got the results the other day and we have four weeks to act.
"The timing was never planned to be before Christmas and we never said we would implement all the conditions we put in the vote."