Detectives say members of the public intervened and tried to detain the perpetrator of a violent sexual assault in WA's north this morning.
Key points:
Broome police are investigating after a jogger was sexually assaulted on his morning run Friday
The man attacked the woman and she screamed for help, attracting public attention
The police are asking for help in identifying the man
The woman was jogging in Broome just after 5am on Friday when she was attacked by an as yet unidentified man.
Police cordoned off the site, a popular cycle and pedestrian path in Broome's northern suburbs, shortly after the incident.
They spent the day canvassing houses and looking for the man.
Broome police officer Detective Sergeant Brian Beck said the woman fought off the attacker and attracted the attention of nearby residents and members of the public.
"A few members of the public managed to find the suspect, they confronted him and they tried to detain him but he managed to elude them," he said.
"There was not a physical confrontation, it was more verbal … we believe the suspect threatened the bystanders or the people who helped.
"We are working through our actions to try to identify whether this was a targeted approach or something else."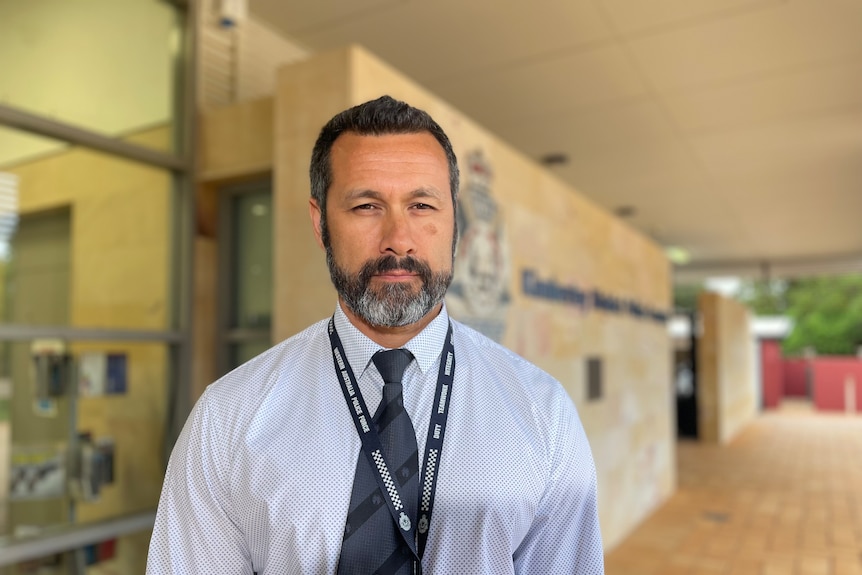 The path is protected by dense bush and is not visible from the main road, which runs parallel to it.
The man was walking in the opposite direction of the woman when police say he attacked and sexually assaulted her.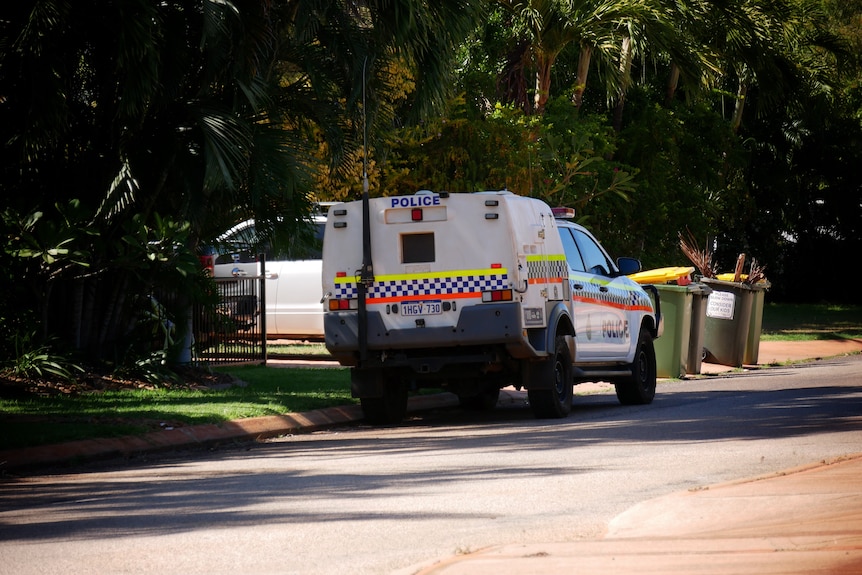 The woman suffered non-life threatening injuries and St John Ambulance was called to take her to Broome Hospital.
"She has good family support; we are supporting her very closely and our efforts are quite intense in terms of locating this suspect," Senior Sergeant Beck said.
The man is described as between 40 and 50 years old, 170-175 cm tall with a medium to heavy build.
He has short sandy colored hair and facial hair.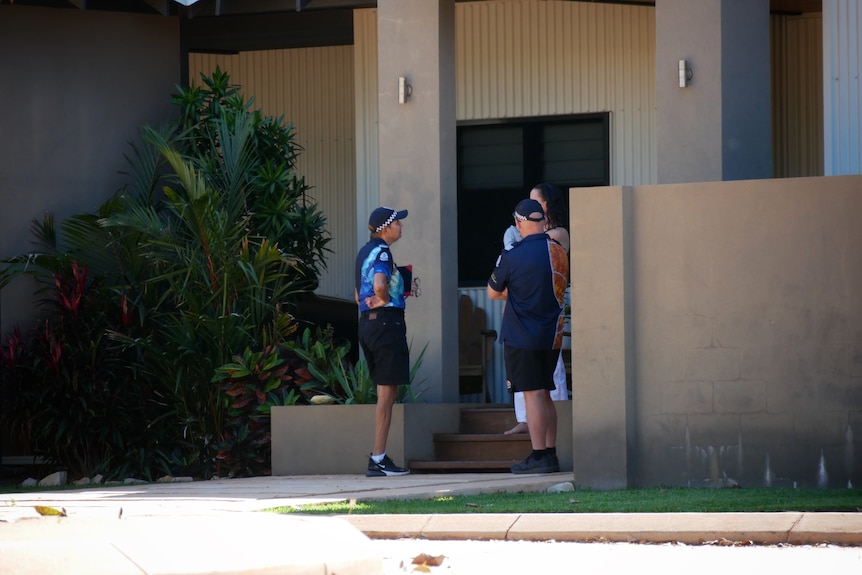 The coroner is also at the scene and detectives from the Sex Assault Squad have been flown to Broome to assist.
Detective Sergeant Beck said police would deploy extra resources from Perth to assist with the investigation and search for the offender.
"Members of the public are of course asked to be alert and aware of their surroundings," he said.
"Obviously there's a person out there that we're still trying to locate."
The path where the woman was allegedly attacked is a popular cycle and pedestrian bridge that cuts through the north of the city and stretches south towards Broome Harbour.
Anyone with information or who has CCTV, dash cam or mobile phone vision of the area between 4.30am and 6am on Friday has been asked to call Crime Stoppers or report the information online.
Police say there is no indication of a connection between this morning's incident and a sexual assault at a party on Cable Beach in May, which Detectives are still investigating.