Journalist Lisa Wilkinson and others in the media have had until tomorrow closing time to agree not to make further public comments about the alleged rape of Brittany Higgins in Parliament House in 2019.
Key points:
A judge has urged a number of journalists not to comment further on the upcoming trial of Bruce Lehrmann
Lehrmann has pleaded not guilty to raping Brittany Higgins in an office in Parliament in 2019
ACT Chief Justice Lucy McCallum said a three-month delay in the trial should be enough time for the latest mention of the case to disappear in the juries
Bruce Lehrmann, who has pleaded not guilty to the alleged crime, should have gone to court next week.
But ACT Chief Justice Lucy McCallum postponed that plan a storm of publicity in the wake of a speech by Wilkinson at the Logie Awards.
Wilkinson won an award for an interview with Mrs. Higgins.
Chief Justice McCallum said in the ensuing comment that the right to presumption of innocence had been overlooked.
Today, the court heard Wilkinson and her employer, Network 10 and others, had indicated that they were now ready to offer written commitments not to make further public comments.
ACT's Director of Public Prosecutions, Shane Drumgold, told the court as long as the pledges were received that he would not seek a ban on Wilkinson and the others involved.
He said companies would recognize that the issues in the trial were subordinate and that any violation would be a contempt of court.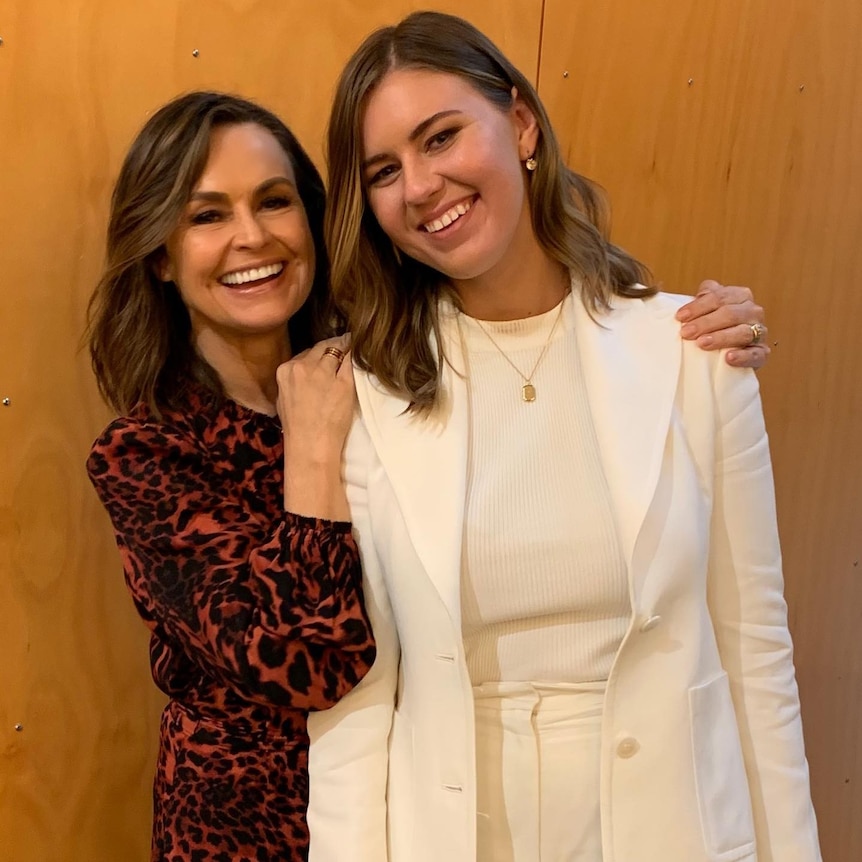 Chief Justice McCallum also said even broader discussions on the issues raised by the allegation could be problematic.
She added that it would be very difficult to have that discussion without suggesting that the claim was true.
"I think it would be a masterpiece of rhetoric and subtlety to avoid breaking the rules," Chief Justice McCallum said.
The judge allows a three-month delay and rejects the request for a six-week trial
Chief Justice McCallum said the three months until the trial should allow the case to disappear in the heads of juries.
But Mr Lehrmann's lawyer, Stephen Whybrow, expressed concern, saying he would like a trial date next year.
"The tax fire is actually still burning," he told the court.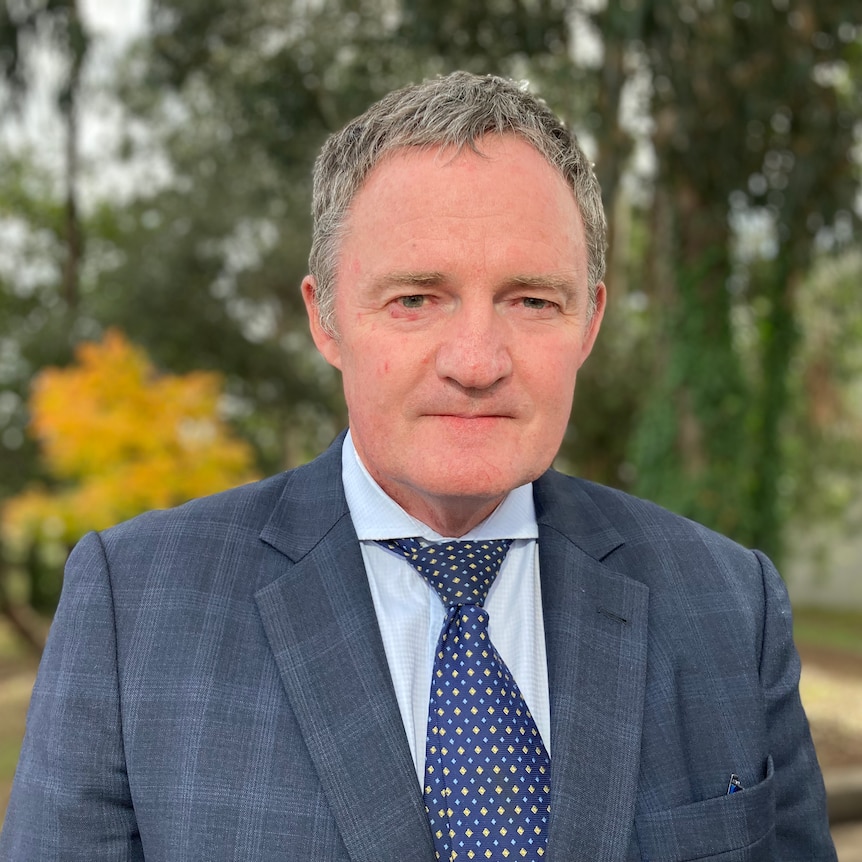 But Judge McCallum dismissed, saying it was the proximity of the media attention so close to the trial that led to it being postponed.
She also rejected Whybrow's application to set aside six weeks for the trial.
"I do not see how a single incident with a single complainant could take that time," she said in court.
The court was also told that there were currently about five books being written about the case by authors, including journalists Samantha Maiden, Nikki Savva and Peter Van Onselen.
The court heard that they would also be contacted about restrictions until the trial is over.
The new trial date is set for October 4.
Posted , up to date