An independent investigation will be launched to investigate allegations made against
Canterbury-Bankstown
Mayor of a now fired
Labor
M.P.
This comes after Opposition Leader Chris Minns explosively fired frontbencher Tania Mihailuk, the Bankstown MP, live on radio this morning
Minns spoke to 2GB's Ben Fordham about Mihailuk's recent behavior, allegedly accusing Cantebury-Bankstown mayor Khal Asfour of links to corrupt former minister Eddie Obeid.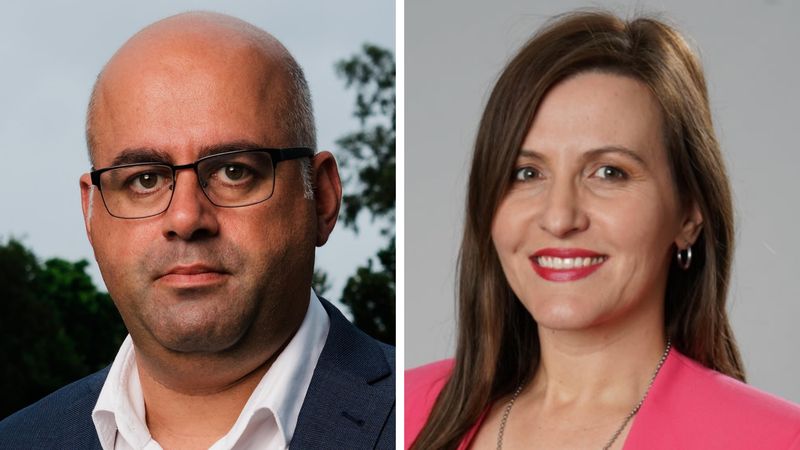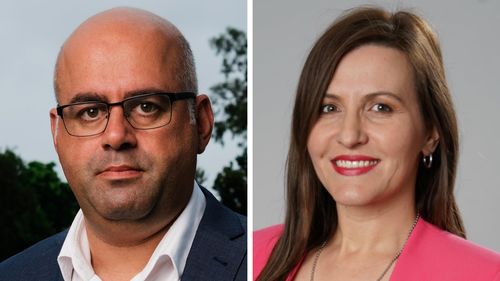 "I am raising my legitimate and long-standing concerns about Asfour's character and his unprincipled actions," Mihailuk said during a late-night session of parliament.
Asfour has denied Mihailuk's claims
Minns said he had told Mihailuk she could not use parliamentary privilege to make such allegations while she was a member of the shadow cabinet.
"I haven't heard from her," Minns said.
"So I've come to the conclusion, reluctantly, that she can't stay in the shadow closet."
Following this, City of Canterbury Bankstown CEO Matthew Stewart announced an inquiry that will look into Mihailuk's claims.
Stewart said the allegations were "an attack on the council's integrity and hard-working staff" and therefore needed to be investigated.
"I owe it to the staff, the integrity of the council and our entire community," he said.
Stewart has engaged barrister Arthur Moses SC and investigator Kath Roach to investigate the allegations.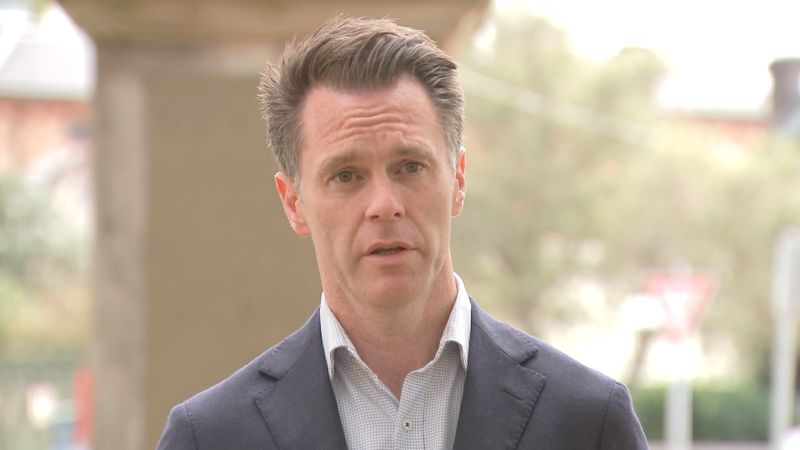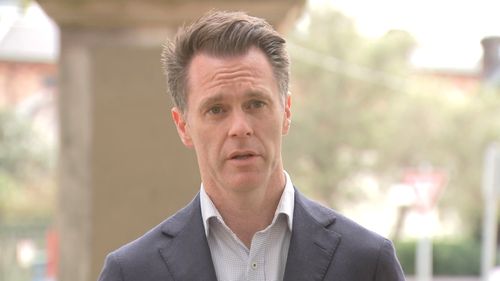 Premier Dominic Perrottet has also weighed in on the controversy, claiming the firing of Mihailuk "silences" her.
"Evil thrives in darkness and when you have a strong woman speaking out about alleged corruption in the NSW Labor Party, she should not be silenced or fired," he said.
Mihailuk is named as the Shadow Minister for Natural Resources on the NSW Parliament website.