Scotland's busiest and quietest train stations have been revealed.
The figures were published in the Office of Rail and Road's (ORR) latest report.
It looked at the total number of people entering and exiting the 2,750 stations in the UK between April 2021 and March 2022.
While more than 15 million visited Glasgow Central, only 116 turned up at Scotscalder in the Highlands.
Five most used
Glasgow Central – 15.3 million
Edinburgh – 13.6 million
Glasgow Queen Street – 8.5 million
Paisley Gilmour Street – 2.1 million
Partick – 1.7 million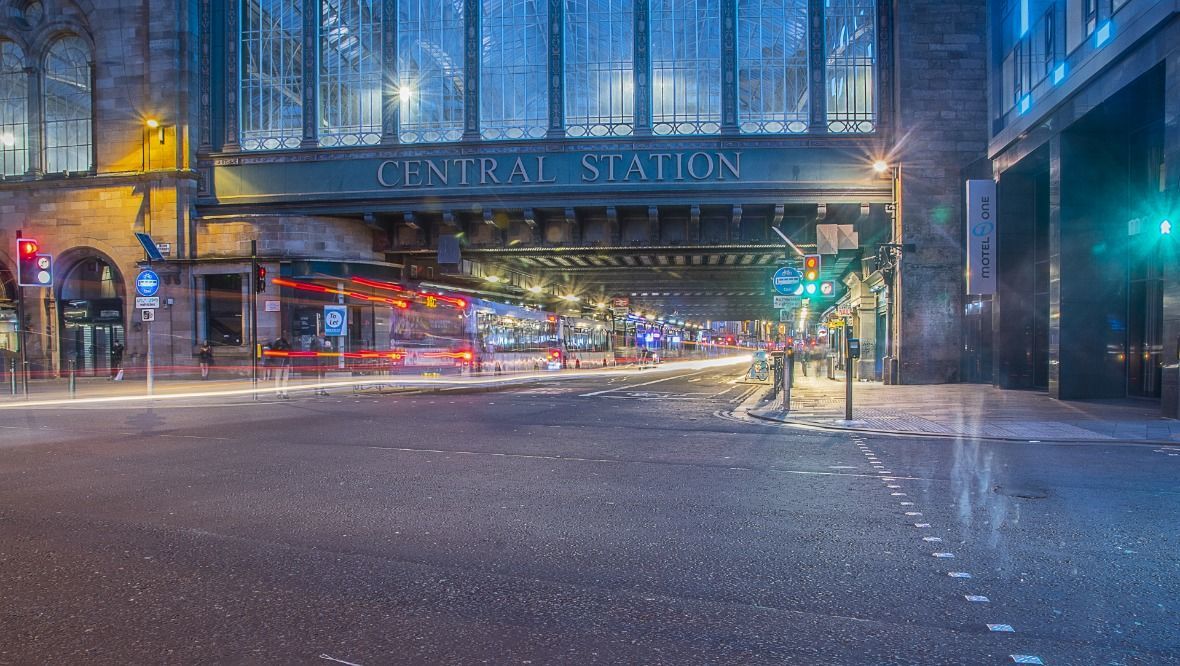 Five least used
Scotch calder – 116
Play cards – 130
Kildonan – 140
Beasdale – 162
Culrain – 164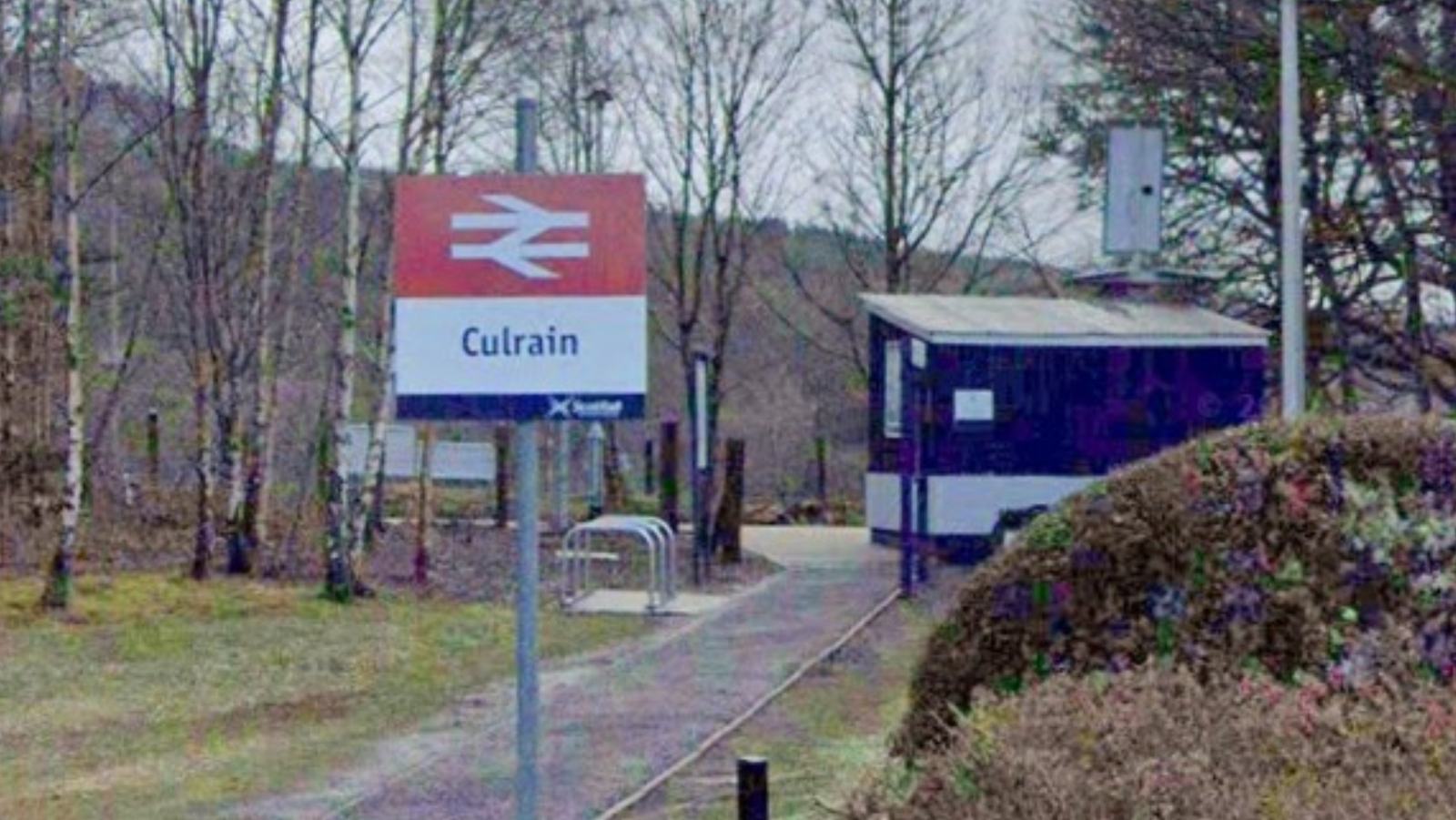 Although Glasgow Central was the most used in Scotland, enrollments fell significantly at 32.5 million. the year before the pandemic.
However, it was up on last year's 5.3 million. people.
Across the UK, London stations were the busiest – Waterloo had 41.4 million entries and exits between 21 April and 22 March.
The quietest was Elton and Orston with just 40 visitors in the 12-month period.
Feras Alshaker, director of planning and performance at ORR, said: "It is encouraging to see passengers returning to rail travel after what was a difficult period for the industry during the pandemic.
"There is still some way to go before station usage figures can return to pre-pandemic levels.
"Once again it is important to thank all those in the rail industry who continue to work hard to help people travel safely and with confidence."