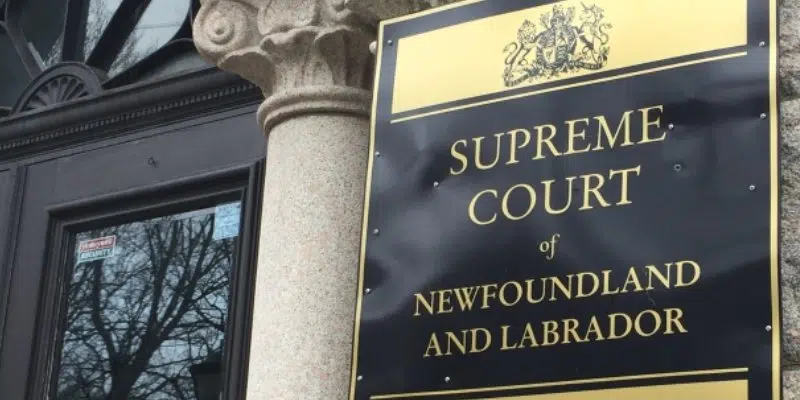 The bankruptcy proceedings of the Roman Catholic Church move from one phase to another in the Supreme Court.
The church is selling its property to settle millions in abuse claims linked to the former Mount Cashel orphanage.
Until now, legal litigation has mostly focused on church-related properties in and around St. Louis. John's.
Of the 25 plots of land listed for liquidation, bids have been received for about 15, with a handful of them being accepted by the trustee. Among them is the potential sale of St. Pius, St. Patrick's, Mary Queen of Peace and St. Francis of Assisi in Outer Cove, as well as Holy Rosery in Paradise and St. Edward's in Conception Bay South.
ONE successful bid has also been made by St. Bon's community to take over the so-called basilica block. All sales must still be approved by the court.
But now comes the even more intricate phase, involving metro schools still owned by the church but run by the province. In the Supreme Court yesterday, lawyers for abuse victims said they will pursue school properties and want more information about these lands.
A hearing is set for July 18 on the application, which is being rejected by the English school district as irrelevant.
They claim that by law, schools are immovable as long as they are still used for public education.
A decision on the extent to which schools can be sold to help settle abuse claims is not expected until November.