A 12-year-old boy is in a critical condition after a car plowed into a traffic light in Brisbane.
Bystanders, including a police officer, ran to help those inside the red Holden Commodore after it left the road and hit the lights in Wakerley this morning.
The boy was seriously injured and was taken to hospital.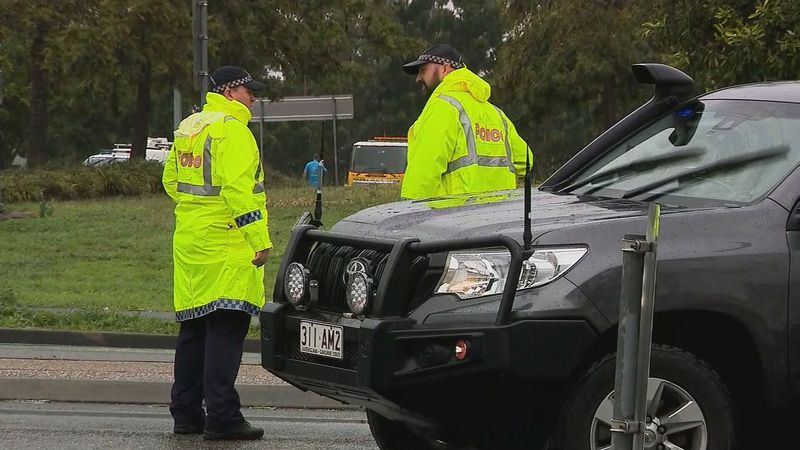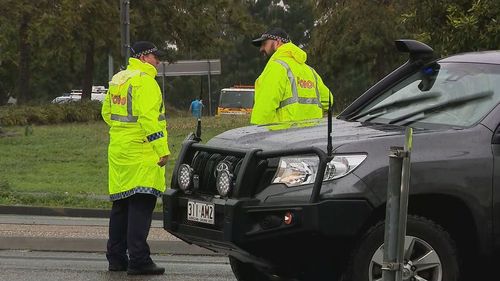 The driver and a male passenger were slightly injured.
The police are investigating the circumstances surrounding the accident and have asked for witnesses to come forward.