The GPs are opting to phase out bulk billing payment methods and are concerned that vulnerable Australians will be left without access to affordable basic healthcare.
"Over the last few decades, the government hasn't paid much attention to general practice," Sydney doctor Brad McKay said. Today.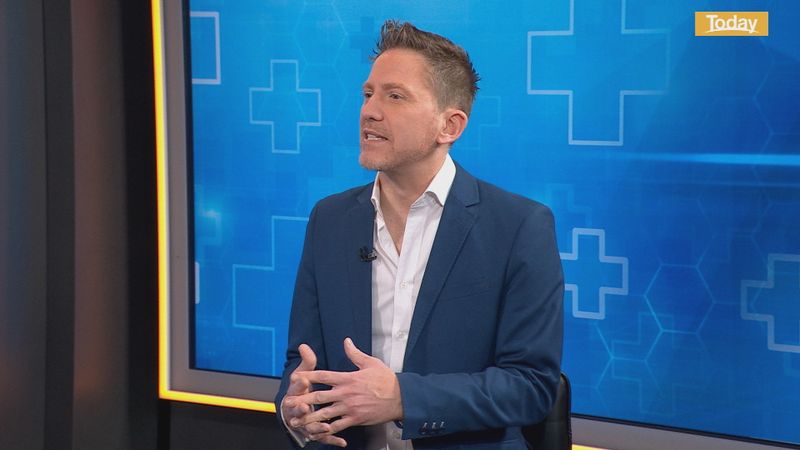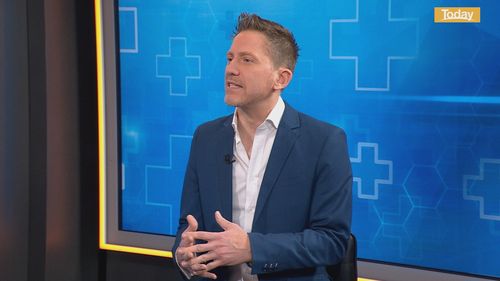 "Our GP salaries have not been escalated or increased for a long time, our salaries were also frozen for many many years under Medicare so this disparity has developed."
McKay said GPs are tired of dealing with the gap and being paid "at half the salary" they should be.
"We've been asking for support for many, many decades and it's really reached breaking point at the moment," McKay said.
As the average out-of-pocket cost for GPs has risen by 60 per cent in the past decade, hundreds of clinics across the country are struggling to make ends meet.
The Medicare Benefits Schedule discount for a standard consultation recently increased by 65 cents to $39.75.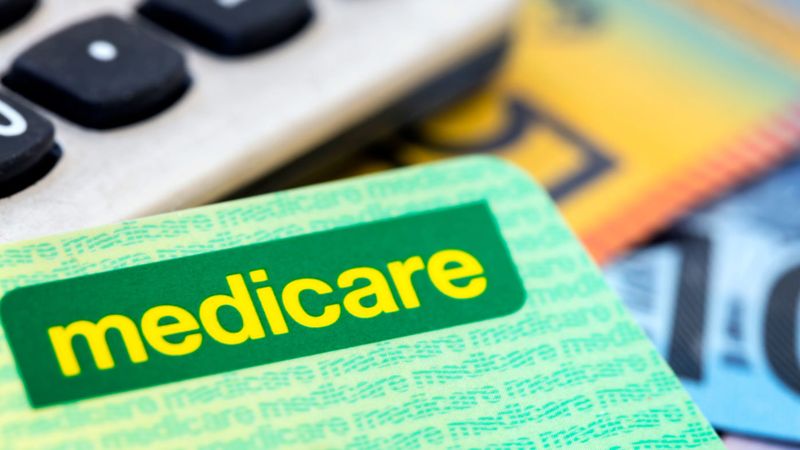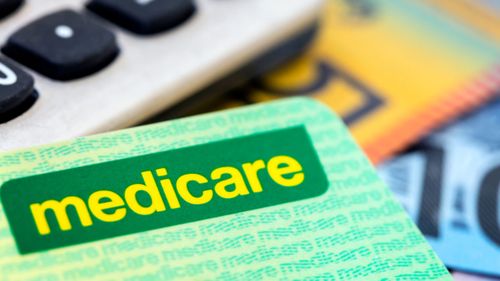 More and more GPs are advising their patients that they can no longer provide bulk billing as a service.
"It's very, very hard to find a doctor today, and it's getting harder," McKay said.
The result, McKay says, is that more people end up in the hospital.
"People don't see the doctor and they get worse and they end up in the emergency room," he said.
"So it costs the government a lot more when that happens. It's like $1000 for you to go to the emergency room."
A shortage of general practitioners increases the stress, and many choose to leave the profession.
"A lot of GPs don't come in from medical school, they don't decide to do general practice," McKay said.
"We're also getting really thin on the ground."
In May, the Albanian government announced an investment of 970 million USD in primary health care to strengthen general practitioners.
The policy includes a "Strengthening Medicare" fund of 750 million. USD, to be rolled out from 2023-24, and a subsidy program of 220 million USD for upgrades in local practice.