Queensland Premier Annastacia Palaszczuk has announced the end of some of the last remaining COVID-19 restrictions in the state.
From 30 June, there will no longer be a need for COVID-19 vaccinations for visitors to elderly care, disability accommodation and corrective service facilities.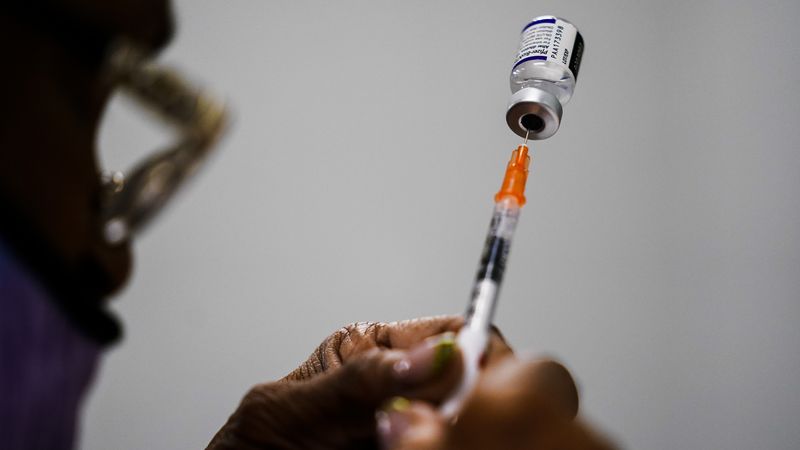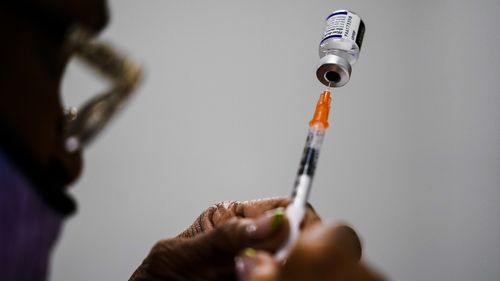 The vaccine mandate will also be revoked in schools, pre-school education, out-of-school care, kindergartens, family day care, police shelters, juvenile prisons and airports.
Decisions on mandatory vaccinations will instead be made by employers.
Mandatory vaccines are still required for workers in health care, hospitals, geriatric care and disability care.
In addition, the public health direction that requires post-arrival testing for those traveling to Queensland from international locations will be removed.