Australian
radio personality Ray Hadley has opened up about one recently
Cancer
scared when he discovered a lesion on his leg.
Hadley said he came worried when he saw a lesion on his leg that was growing and bleeding, resulting in a visit to a clinician and a biopsy.
"I had been waiting for a few weeks to figure out what the next step was and I was a little nervous about it," he said.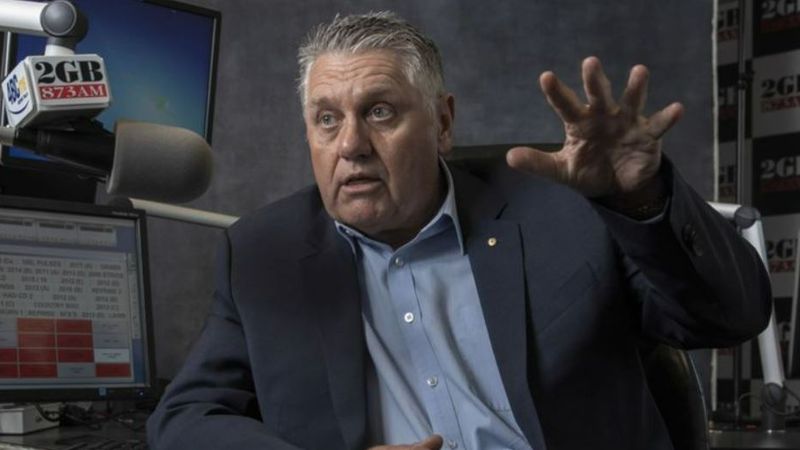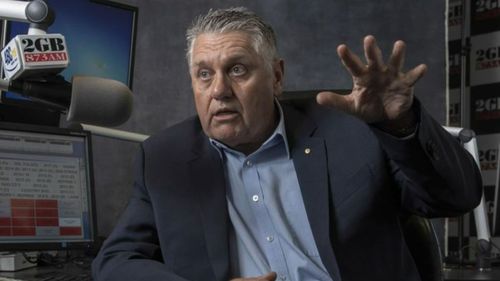 This morning, however, he received a text message in which he said "it is not melanoma".
Hadley shared his story this morning while speaking on his 2GB morning show with Professor Georgina Long.
He said it was incredibly important for men to keep track of their health.
"I sit here every day preaching to men to have their health examined," he said.
"It's important to get checked. Check your skin.
"I know there are a lot of people out there with significant problems, but it plays into the back of my mind.
"Sometimes we are not good at accepting advice, but listen to your loved ones and get things checked."